ALTERNATIVE STYLISH BARN WEDDING-NEWBARN FARM-ISLE OF WIGHT
Olivia and Lucas decided on Newbarn Farm as their venue which was a top choice, it's kind of set in the perfect place if you are looking to get married in the west wight area of the Isle of Wight and is close enough to stop off at the coast for extra photos if you want.
The weather was a bit of a pig that day but we didn't care one bit, a bit of rain never hurt anyone and Olivia and Lucas are hardy types that are up for anything so we stopped off at Compton Beach for a few pictures and tried our best not to get blown away!
Olivia and Lucas have the most amazing friends and family, they also know how to have a good time and aren't shy about getting up to dance ( I do love a bit of dancing) and their Elvis impersonator was fantastic, that guy can really sing some tunes.
Thanks for having me you two, it was a brilliant day!
Enjoy
xxxx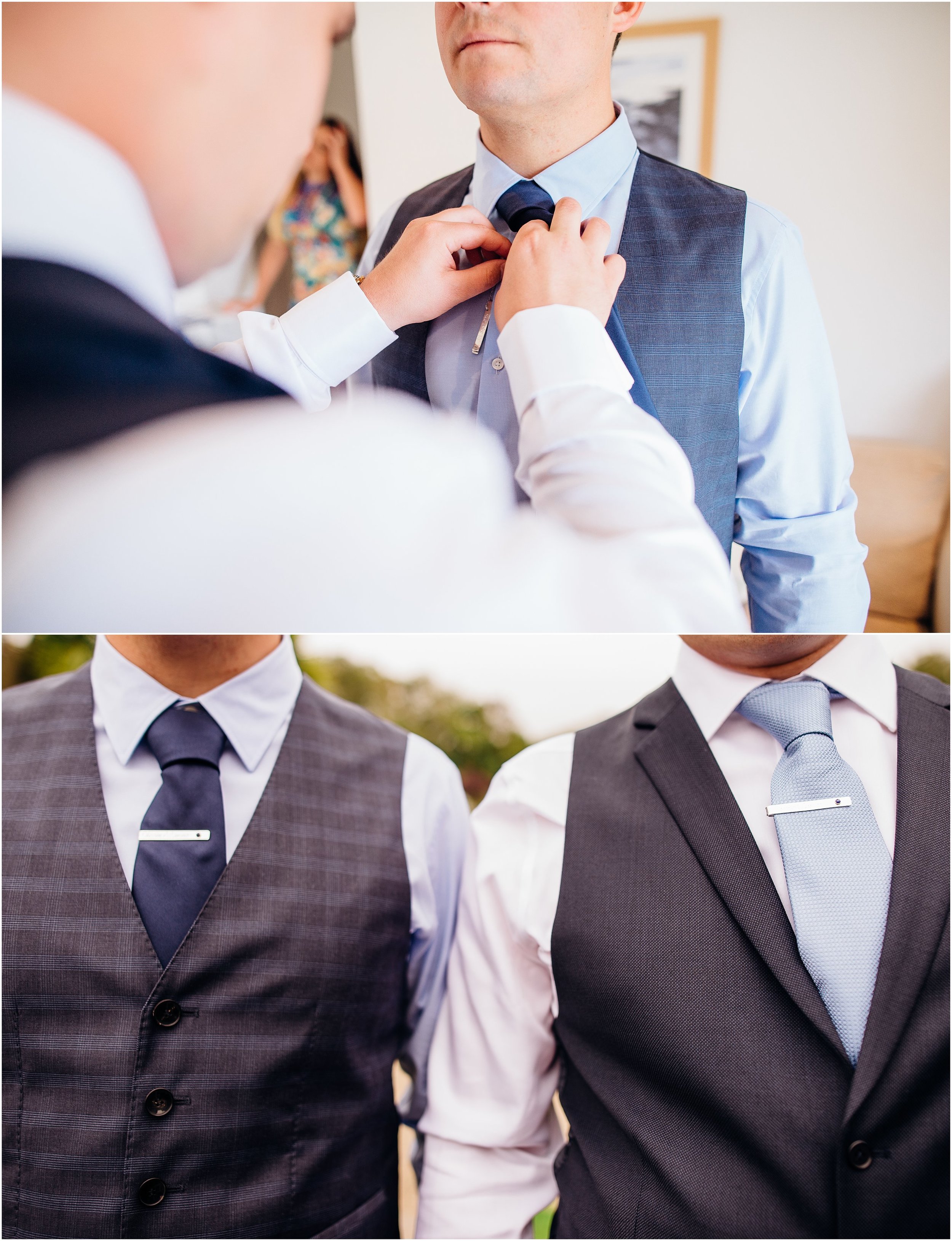 alternative wedding, alternative wedding photo, Barn Wedding, creative wedding, documentary wedding photo, isle of wight wedding, summer wedding, themed wedding
abigail steed
alternative wedding, barn wedding, summerwedding venue, hampshire barn wedding, rustic wedding
Comment